Over the Edge
by Jonathan Kellerman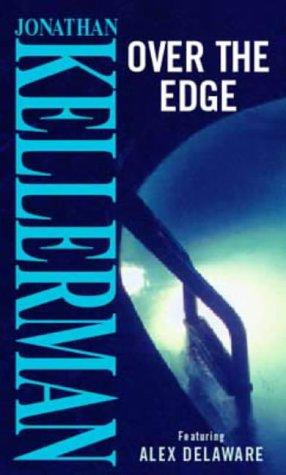 Reviewed by Coral
---
Alex receives an emergency phone call in the middle of the night from Jamey Cadmus, a patient he last saw five years ago. Now Jamey is institutionalized and begging Alex for help. A late night drive brings him to the institution's door, only to find that Jamey has attacked a nurse and escaped. Turning to Milo for help Alex is shocked to find Milo busy with his own case: a man, nicknamed by the press The Slasher, that has been killing male prostitutes. Now Alex and Milo find themselves on opposing sides, as Milo believes Jamey is somehow involved in the killings and Alex is desperate to prove him wrong.
This was another good, solid story by Kellerman, even if the mystery seemed a little more complicated this time out. The best part of it were the insights into Milo's character: what he feels about being a gay detective, the self-loathing he sometimes feels for himself, and what these do to his friendship with Alex and his relationship with Rick.
More of this please, Mr. Kellerman.
Grade: B