Taiko
by Eiji Yoshikawa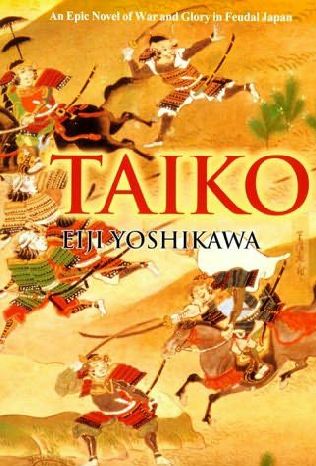 Reviewed by Coral
---
Hiyoshi is a young man with big dreams to serve a great samurai. But he's had a rough start to life: his father died, his stepfather is cruel and abusive, and he can barely keep a job. Ashamed at what his mother must think of him, Hiyoshi leaves home, vowing not to return until he fulfills his dream of becoming someone. Only it won't be as easy as he thinks
Honestly, the only reason I made it through 200 pages of this book was because if was 900 pages long and giving up after 100 didn't seem right.
I actually found that this book wasn't descriptive enough. It talked about Hiyoshi being funny looking, but never described why. It touched on problems he has staying employed, but never went into specific details.
I was just never able to get into the book at all.
Grade: N/A