The Web
by Jonathan Kellerman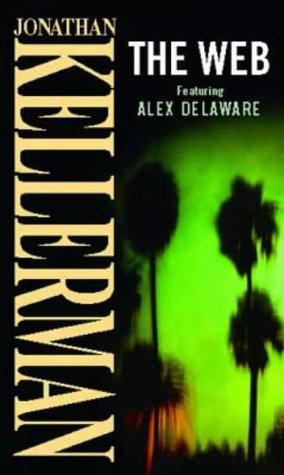 Reviewed by Coral
---
In the 10th Alex Delaware novel Alex is invited to the independent U.S. commonwealth of Aruk by the tiny island's only doctor, Woodrow Wilson Moreland. There he will collaborate with the doctor on research of the island's medical history that Moreland hopes will be published. So Alex, Robin and little dog Spike are off on an extended stay in this lush little Eden, with dark secrets.
Don't get too excited.
This book suffers from lack of cohesion and direction from the get go. More than halfway through the book and there's no crime in the present to look to, only weird medical anomalies and murders in the past that we get to read about in Moreland's notes. It's not even clear which ones we're supposed to concentrate on, which will be important to the "plot" later on. It's like a bunch of things happened without the thread that ties them together into a mystery. And the ending is so ridiculous all it does is make the whole book look so unnecessary and contrived.
Too much Robin in this book - sorry, just not a fan of the character, who doesn't add anything to the story. Not enough Milo; practically no Milo.
I'm classifying this book as the worst of the series until another one comes along to dethrone it.
Grade: F